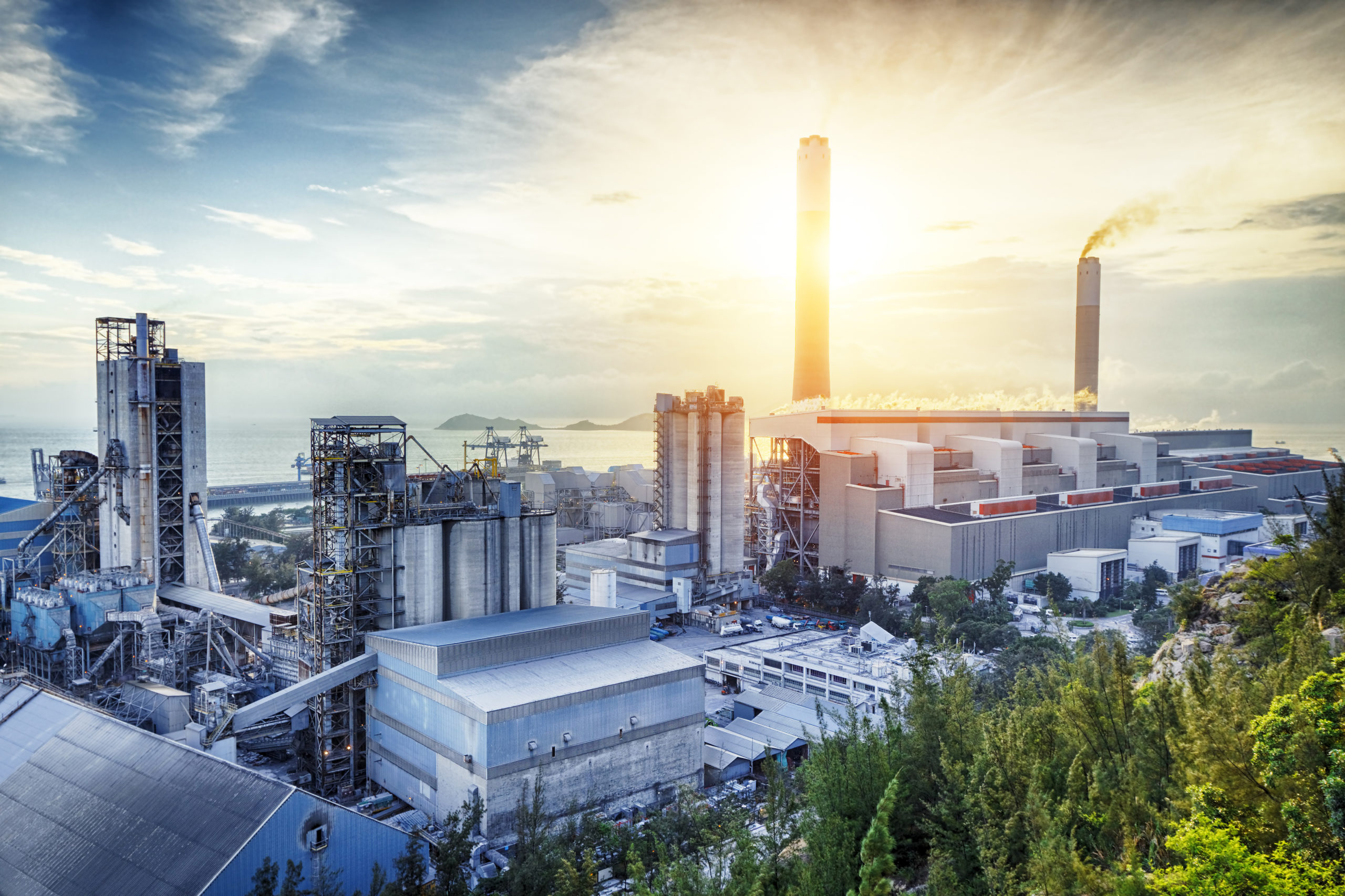 Solvina is looking for a master thesis student to perform boiler simulation study.
Background:
Boilers are used in industry complexes to provide steam needed for different production plants. The same steam is also utilized in on-site steam turbines to generate electricity for the complex. Depending on the size of the boiler/turbine it is sometimes possible to run the complex without connection to the national power grid. Solvina has been developing control solutions for similar complexes in India for several years. Following the desire to increase sustainability more renewable forms of fuel mixes for the boilers are investigated.
Thesis Description
Modelling of mixed biomass and coal fired fluidized bed boiler
Solvina has developed dynamic simulation models of coal feed boilers for use in larger complex wide simulation studies. Following transition to renewable resources adding biomass to existing boilers is looked at more and more. The thesis work will look at implementing biomass as fuel in an existing boiler model and investigate how different amount of biomass will affect:
Boiler steam flow ramping rates
Boiler control systems
Combustion
The purpose is, among others, to be able to use the results for estimating impact for the on-site power production's ability to handle load changes. We see this work as a valuable way to improve work methods and understanding of mixed fuel boilers.
If you comply with the following, you might be the one we are looking for:
MSc student within chemical physics, automation, signals and system or similar
Looking for an environment with highly competent colleagues
High performing and challenge driven, open to innovative ideas
Meriting competencies: Combustion theory, Control theory, Programming
Solvina is offering:
An exciting thesis work including both theoretical and modelling work with a clear final result, performed in a highly competent environment with expert areas such as electric power engineering, process and control engineering and engineering management. The thesis will be performed at our headquarters in Gothenburg. If you have any questions about the thesis, please contact Carl Ressel at carl.ressel@solvina.com or +46 31 709 63 23. Selection takes place continuously.
Apply here