Contact
Please find contact details below for our various business units. If you would like to know more about our operations, or our service offering, you are welcome to get in touch.
Do you wish to send a general inquiry please use the contact form below or send an email to info@solvina.com.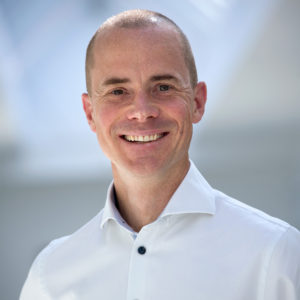 "My passion and drive comes from seeing all the successful results we can accomplish; the positive environmental impacts, large customer savings, better electricity availability for the people, development of engineers and growth of the company. The extremely competent employees, high level of engineering and "can do" attitude is what makes Solvina so special."
Sven has long practical experience as power system specialist and is highly business oriented. He has developed many of the methods and technologies used in Solvina's power plant testing services. Sven enjoys building long term relationships with employees and customers world wide. All though his current position, Managing Director of Solvina International AB, he thrives on engaging in all parts of the projects; management, business development, sales, project management and engineering.
Background/experience/education
– Master of Science in electrical engineering from Chalmers University and University of Stuttgart.
– Studies and work in Iceland.
– Power system and power plant dynamics specialist at Solvina AB, 2001-2014.
– Business unit manager at Solvina AB, 2014-2018.
– Business development mangager at Minesto (Tidal power plant developer) 2018-2019.
– Managing director at Solvina International AB.