Happy Diwali!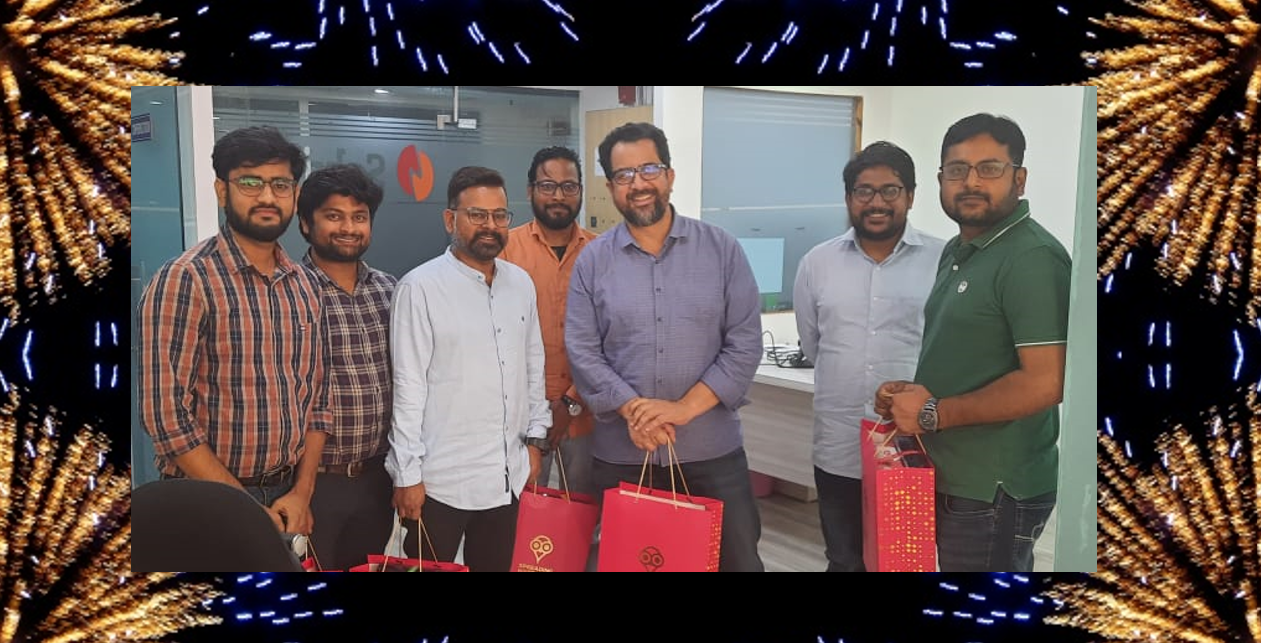 Solvina is celebrating Diwali with all our customers in India, and also having reached the milestone of 100 tested power generating units in India during the last year. The test activities have taken us all over the amazing country and an internal "power-tester competition" has started.
The test project is a part of Regulators and System Operators long term work of increasing reliability and stability of the Indian power grid. Another 100 tests are to be performed during the year to come.
Solvina wishes to thank POSOCO for coordination and all Generator Owners for the confidence in our services.