Join the course on Power System Stability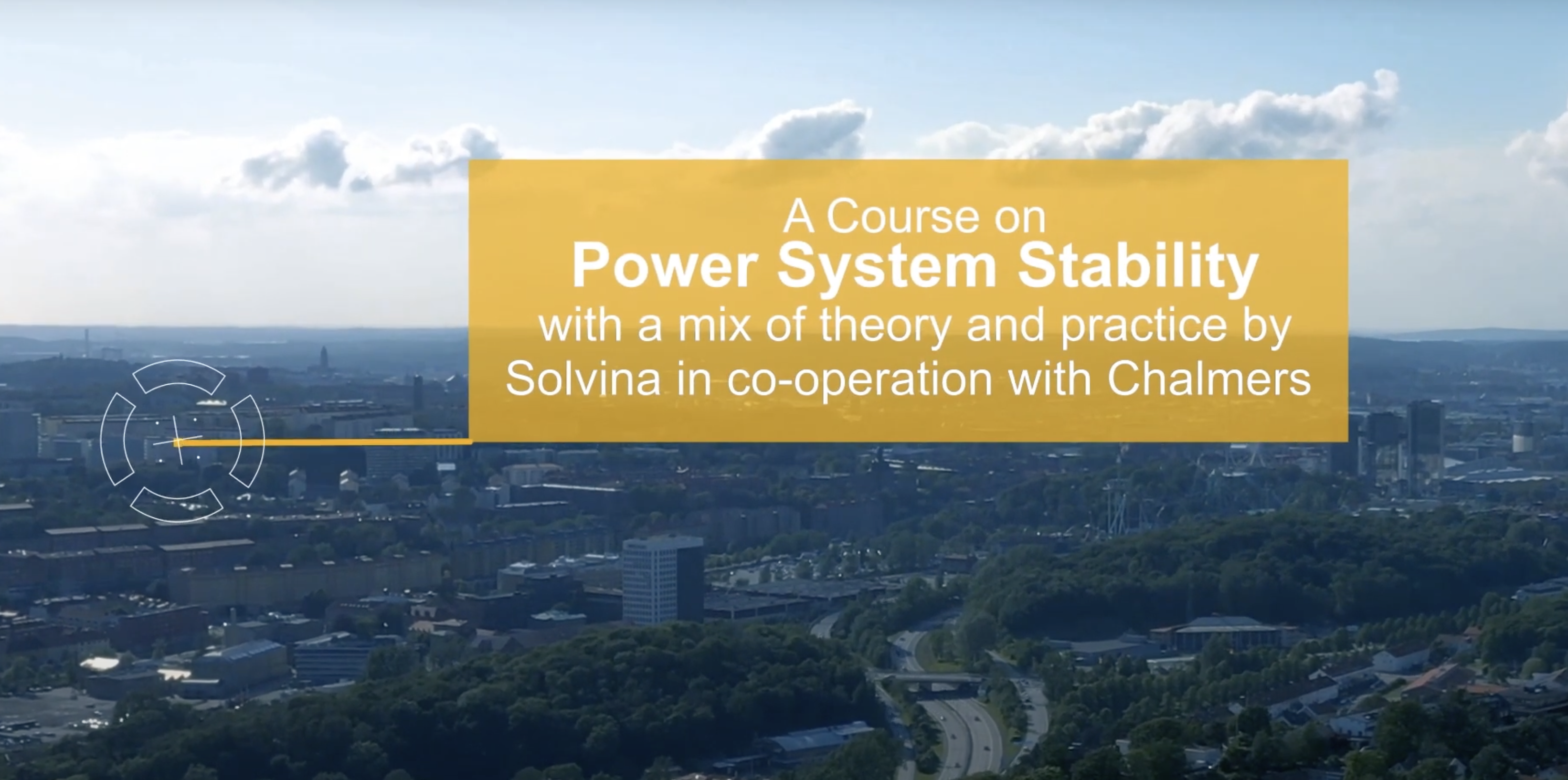 Join us for our course on Power System Stability, created in partnership with Chalmers University of Technology. Designed to provide a comprehensive understanding of the theoretical and practical aspects of power system stability, this course offers a unique blend of lectures and hands-on lab demonstrations.
With a focus on power system control theory fundamentals, stability issues, active power and frequency control, and the testing and tuning of AVR and PSS, this course is perfect for anyone looking to bridge the gap between theory and practice in this exciting field.
The course will take place 21st-25th August 2023. Register now to secure your spot!