Power System study and Gas & Steam System Review at TATA Steel Kalinganagar in India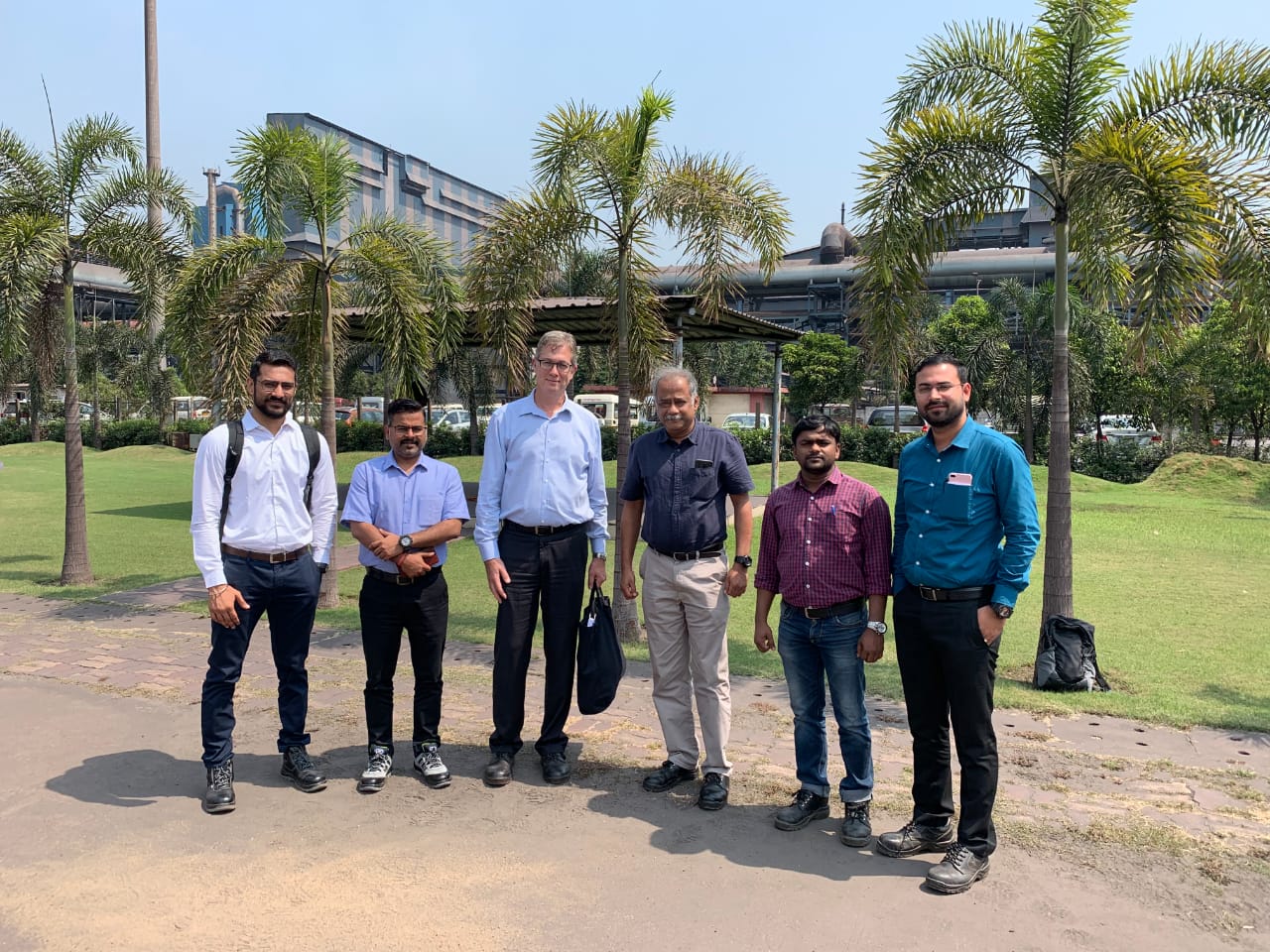 Power System study and Gas & Steam System Review at TATA Steel Kalinganagar in India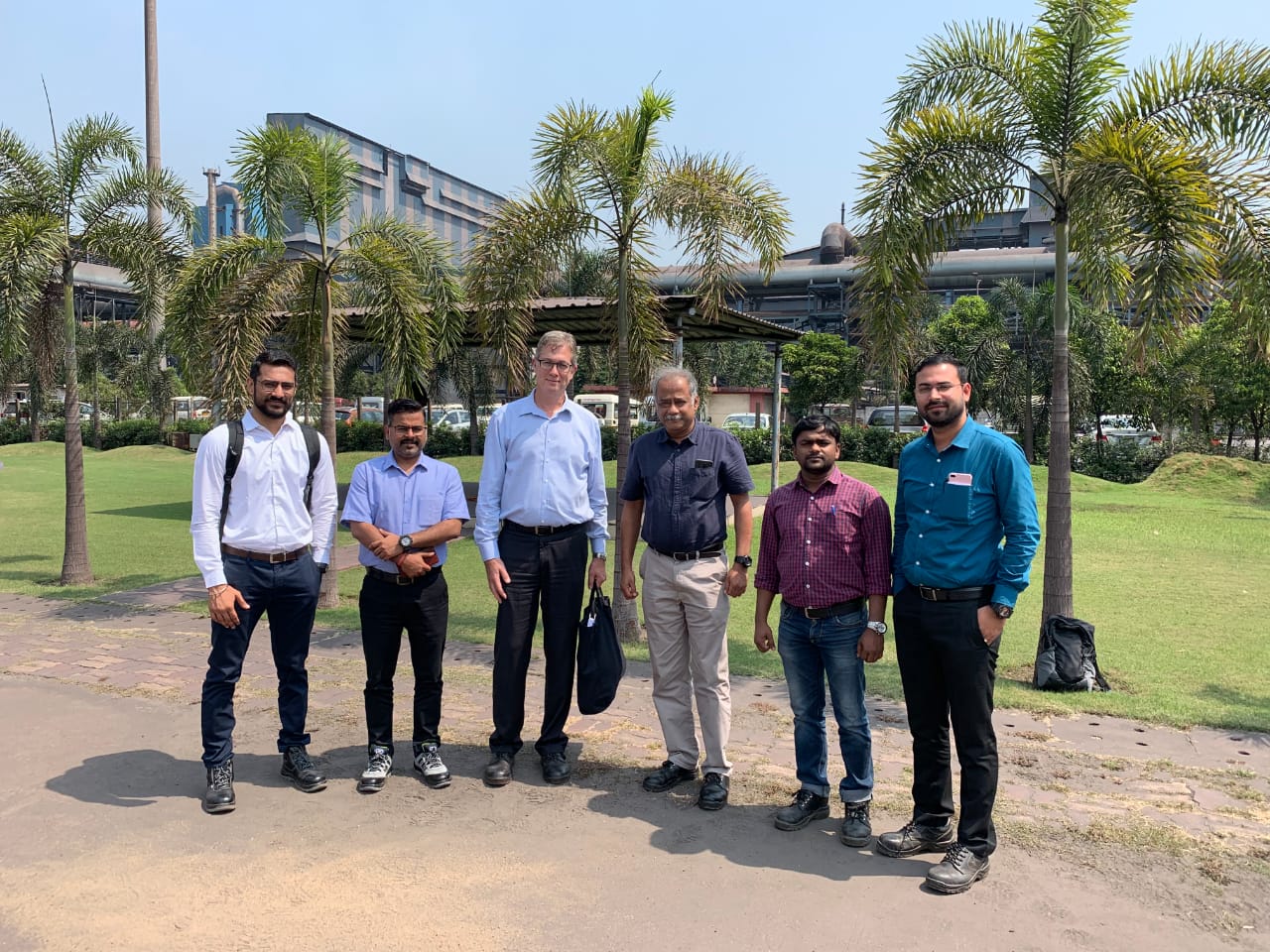 This year Solvina has completed a comprehensive Power System study and Gas & Steam System Review at TATA Steel Kalinganagar (TSK) in India, with the aim to improve the plant reliability. We are very grateful for the confidence TSK put in Solvina, and the result that our team achieved.
The result was much appreciated, and we thank the skilled TATA Steel team for great cooperation. We like to quote our main contact at site, Mr. Suman Kumar Sharma:
"Most important expectation was a good comprehensive study around TSK Power system including Gas & Steam network along with various criteria for grid islanding. Solvina Team has done good study around the TSK System as defined in the scope & were able to give new insights into our system.
The Solvina Team comprises of experts from different fields starting from power system to plant process to simulation experts. So, in current scenario the team is well equipped to carry out integrated study of any power system & associated process."
Our Solvina team leader Niclas Krantz says: "It's rather unique that a client describes so well what we want to be and achieve. Thanks Suman and the team."
Recent news
Carrer vacancies
[/fusion_builder_column]