Primary frequency respons test of six hydro power units in India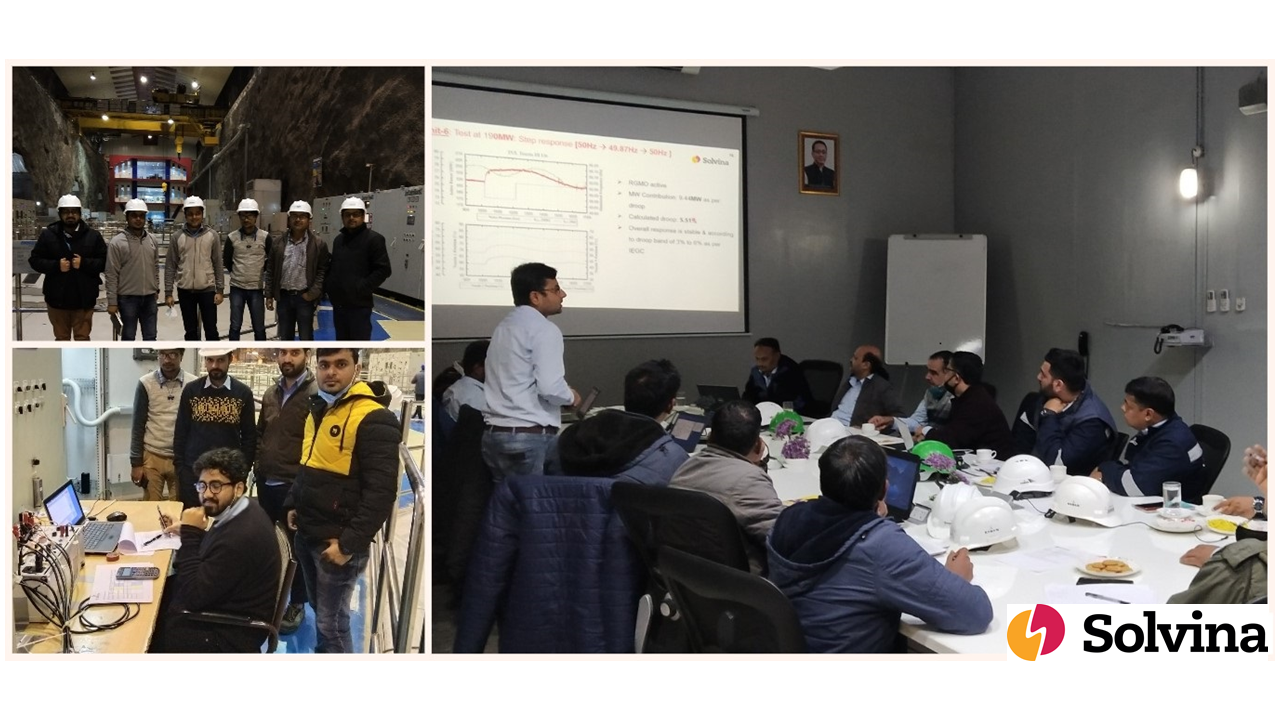 Solvina team India has achieved another milestone towards the grid stability by testing the Primary frequency response of six 200MW hydro power units of Teesta Urja Limited Sikkim.
The plant is the second largest hydro plant in India. The test was witnessed by Grid owners. Solvina left the site with satisfied faces of Grid and plant owners.