Simulation of steam and power systems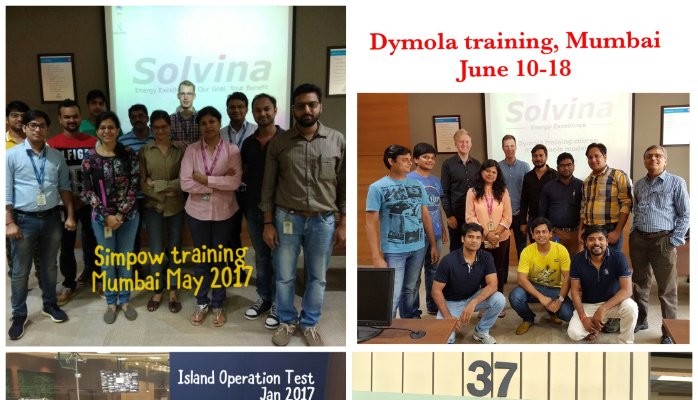 Solvina has recently given simulation training courses in Mumbai, India in the tools Simpow and Dymola for engineers from Reliance Industries Ltd, as part of a project where Solvina are conducting integrated steam and power studies and tests for the new power plants at the two Reliance manufacturing sites in Hazira and Dahej. We are very grateful to the client, Reliance Industries Ltd, for a very good cooperation. The simulation training courses cover simulating both of the plants whole steam distribution with control systems as well as the power system with its control systems. Solvina has +20 years of experience from Simpow and Dymola. Simpow is owned by Solvina Group.
Feel free to contact us at info@solvina.com if you are interested in our simulation services or contact work@solvina.com if you are interested in joining our expanding teams in Göteborg or Delhi!
Peter Dahlström
https://www.linkedin.com/pulse/simulation-steam-power-systems-peter-dahlstr%C3%B6m/