Thank you, Mr Henville!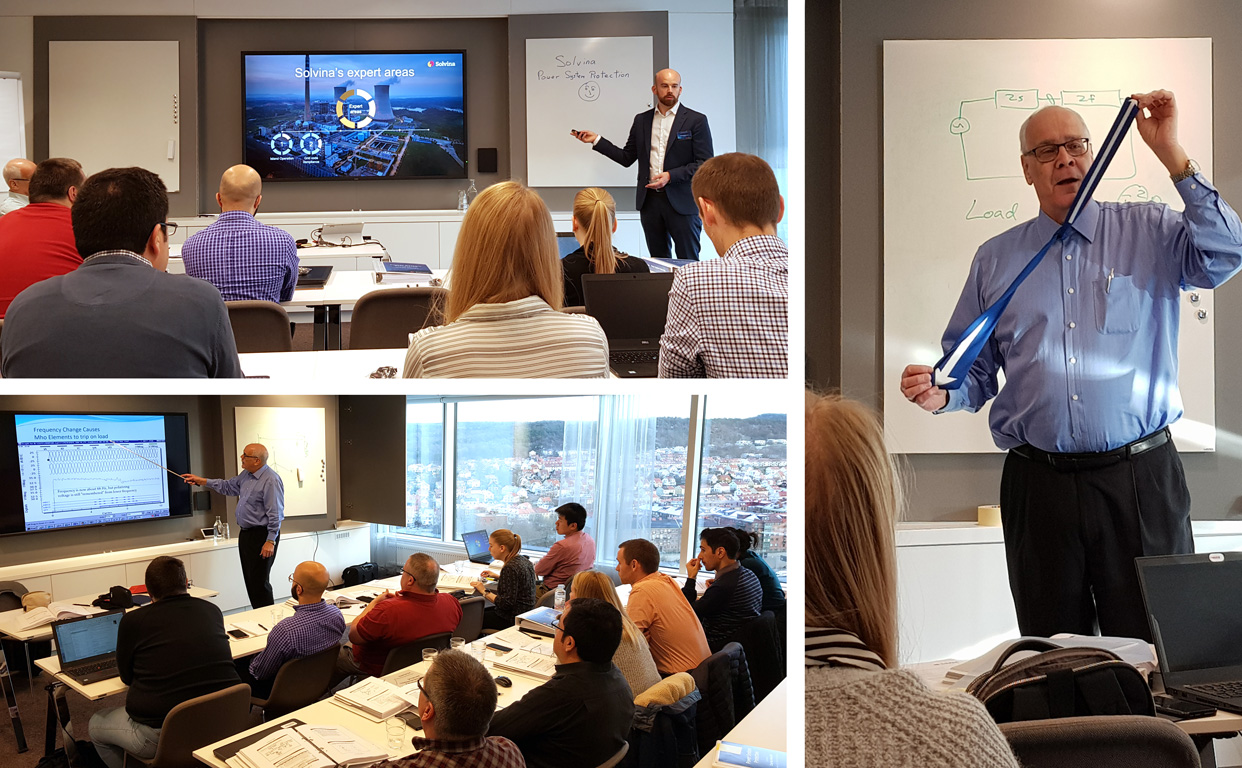 Last week Charles Henville shared his deep knowledge to attendees from several countries during the course on Power System Protection, held in Gothenburg by Solvina. The course gave valuable insight into the mind of a experienced protection engineer and offered the attendees great networking opportunities.
Solvina would like to thank Mr. Henville and all of the attendees for their participation in the course and we hope to see you soon again!