Contract award – 200 tests in India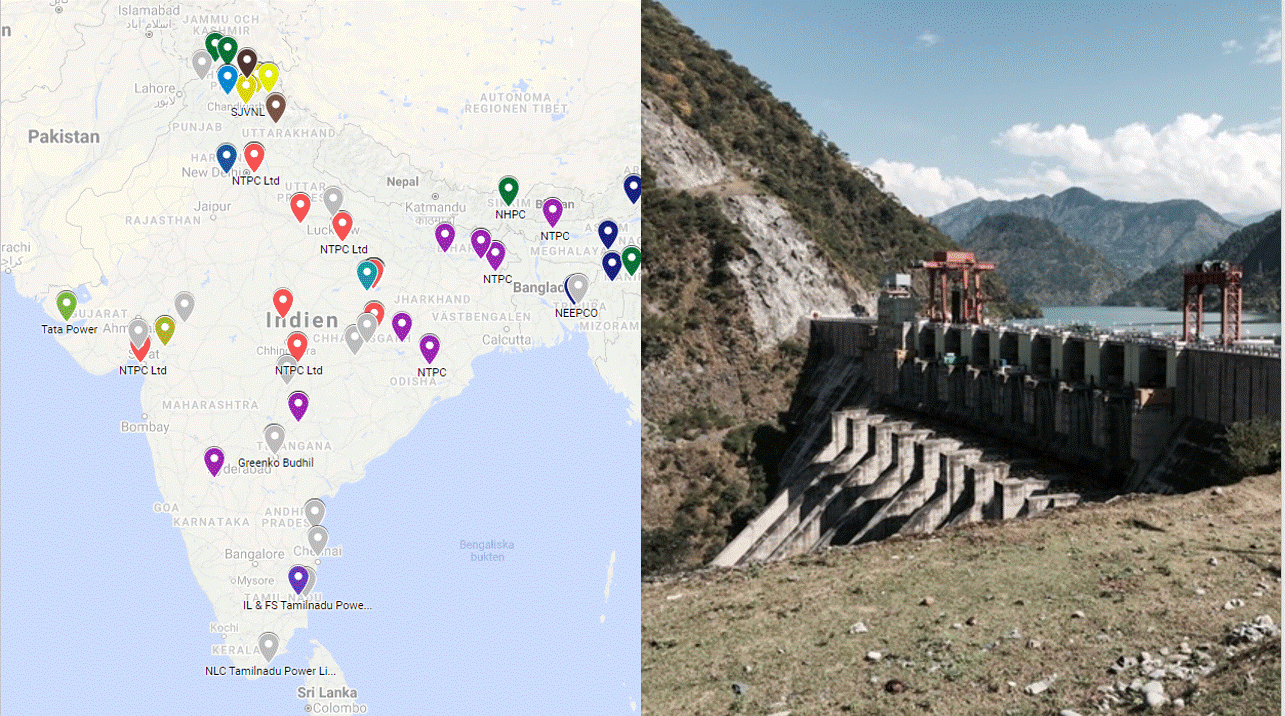 Solvina has been awarded a contract for testing of 200 generating units in India and will perform testing and model validation of the units' frequency control capabilities. The units include coal, gas & hydro power from various generator owners like NTPC, NEEPCO, NHPC, Tata Power, Adani, Balco, BBMB, Essar Power, GMR, JSW, Jindal Power, NLC, THDC, SJVNL etc.
The project is a part of Regulators and System Operators long term work of increasing reliability and stability of the Indian power grid.
Solvina wishes to thank POSOCO for coordination and all Generator Owners for the confidence on our services and look forwards to further cooperation.
The tests are scheduled for 2020-2022 and will start in September 2020.